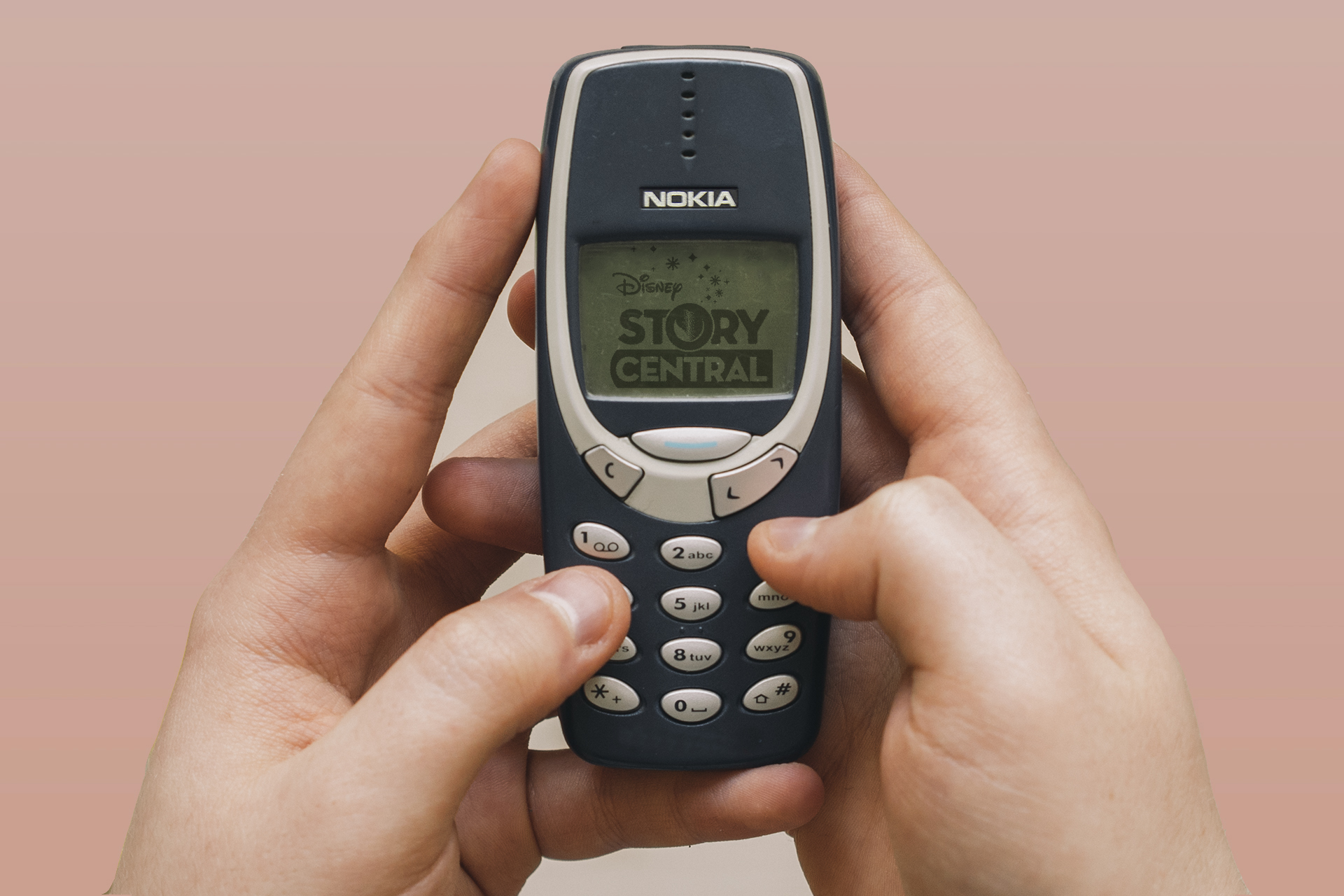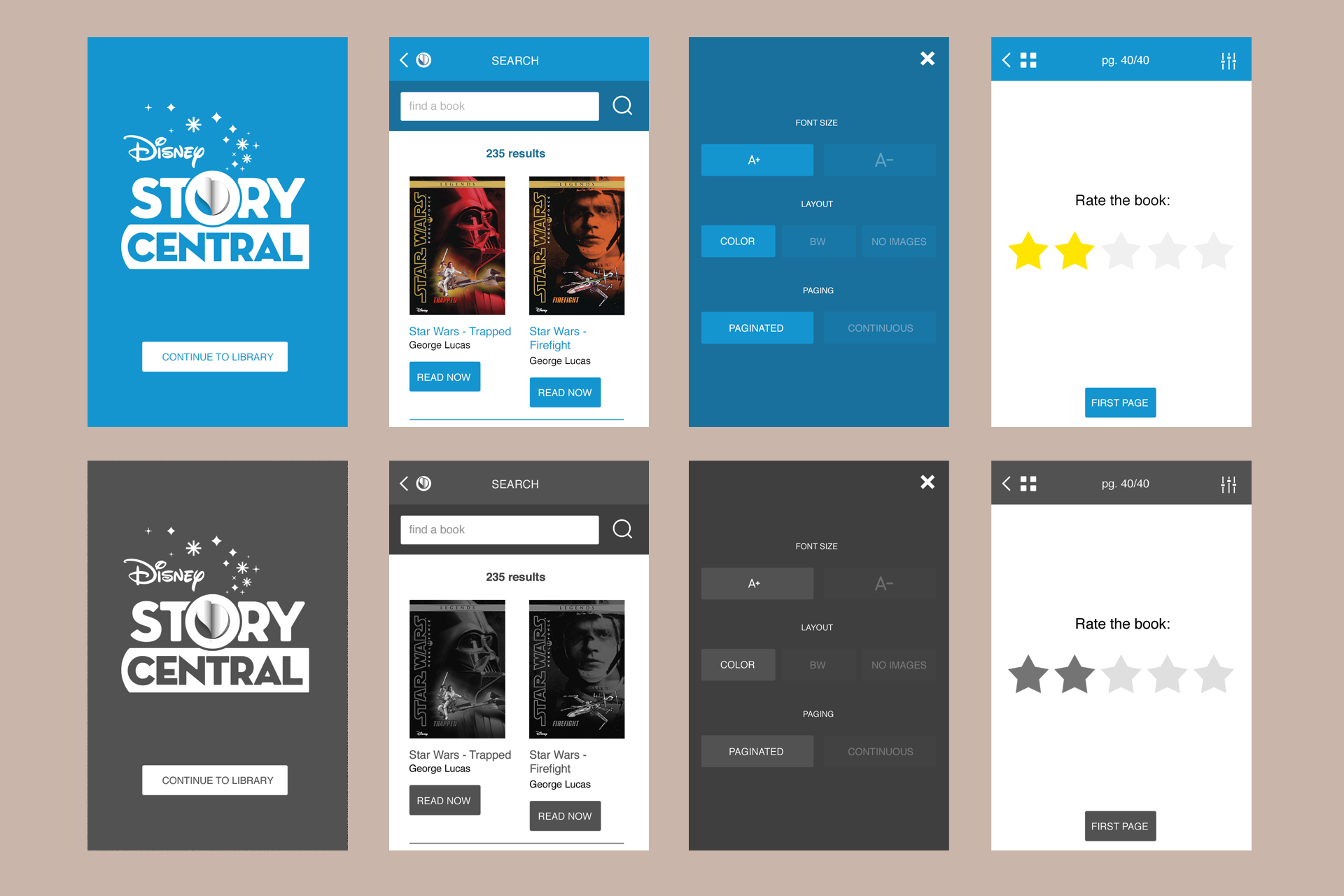 DISNEY STORY CENTRAL, IMPROVING ACCESS TO THE WORLD OF MAGIC
Sometimes brands can make the world a more exciting place to be.
Internet.org is a Facebook-led initiative to bring internet access and the benefits of connectivity to the portion of the world that doesn't have them yet. We partnered with Disney Publishing Worldwide – within internet.org project – to create an e-book delivery and reading platform able to overcome technology barriers and give access to Disney e-books via older generation phones, reaching millions of kids in developing countries.