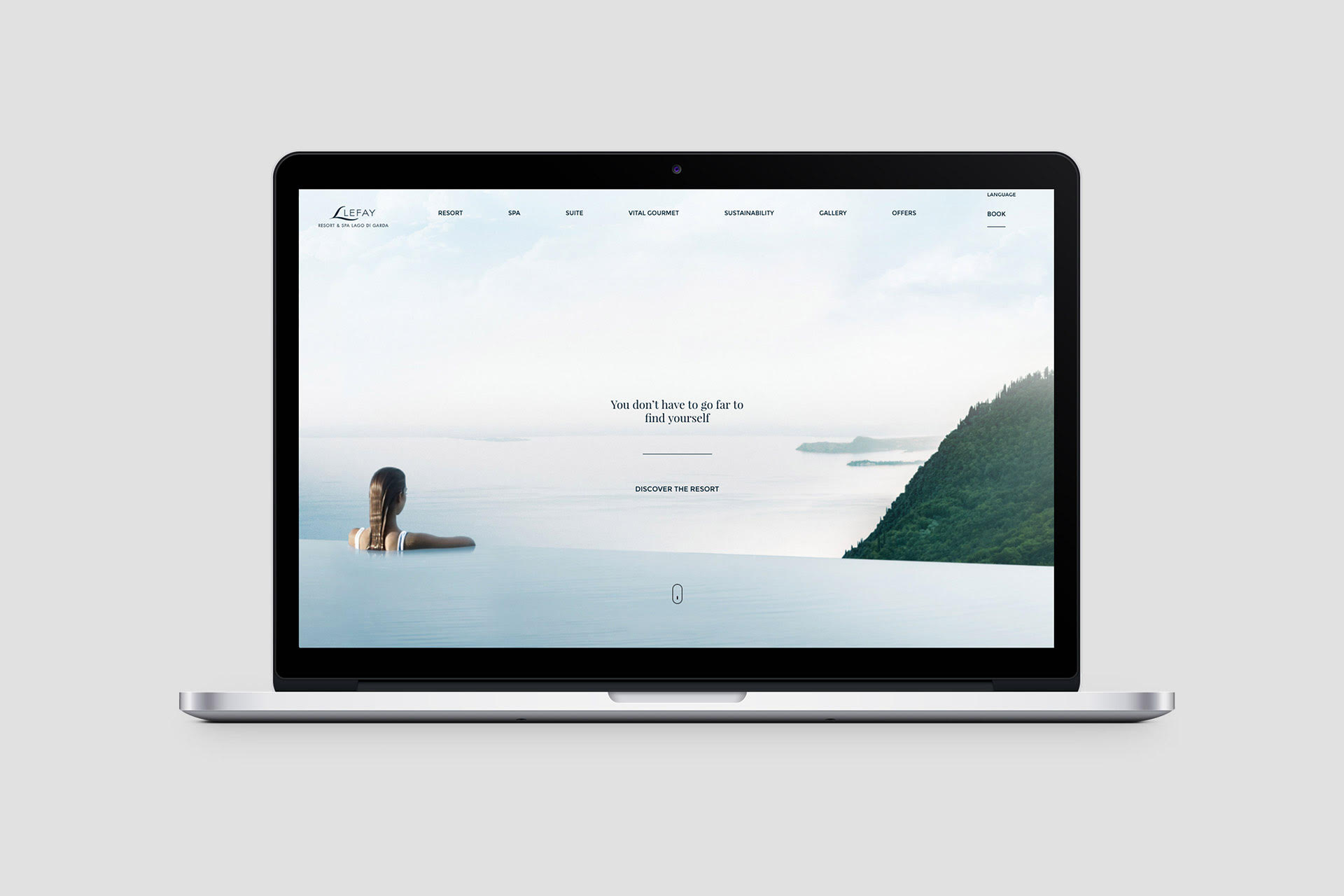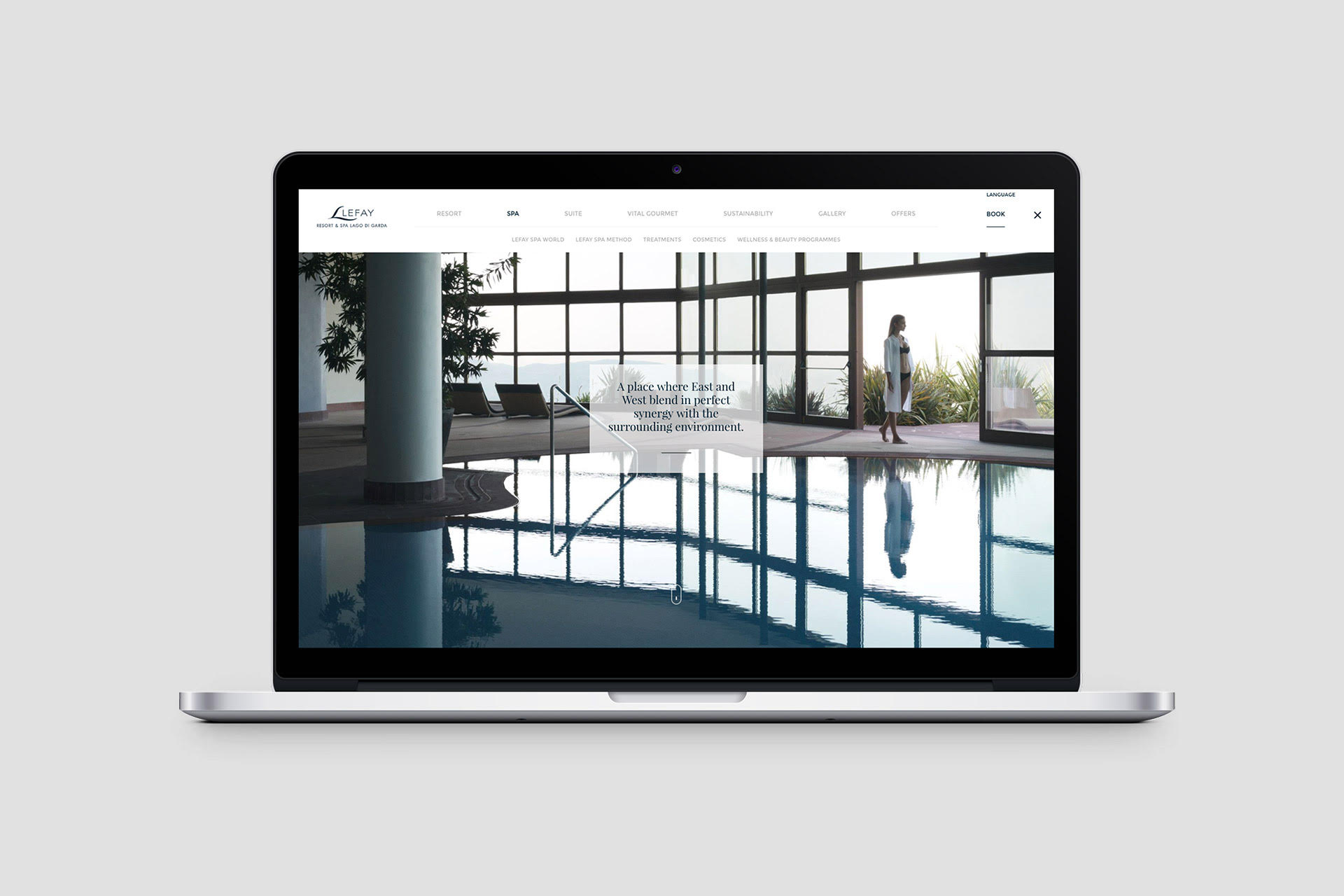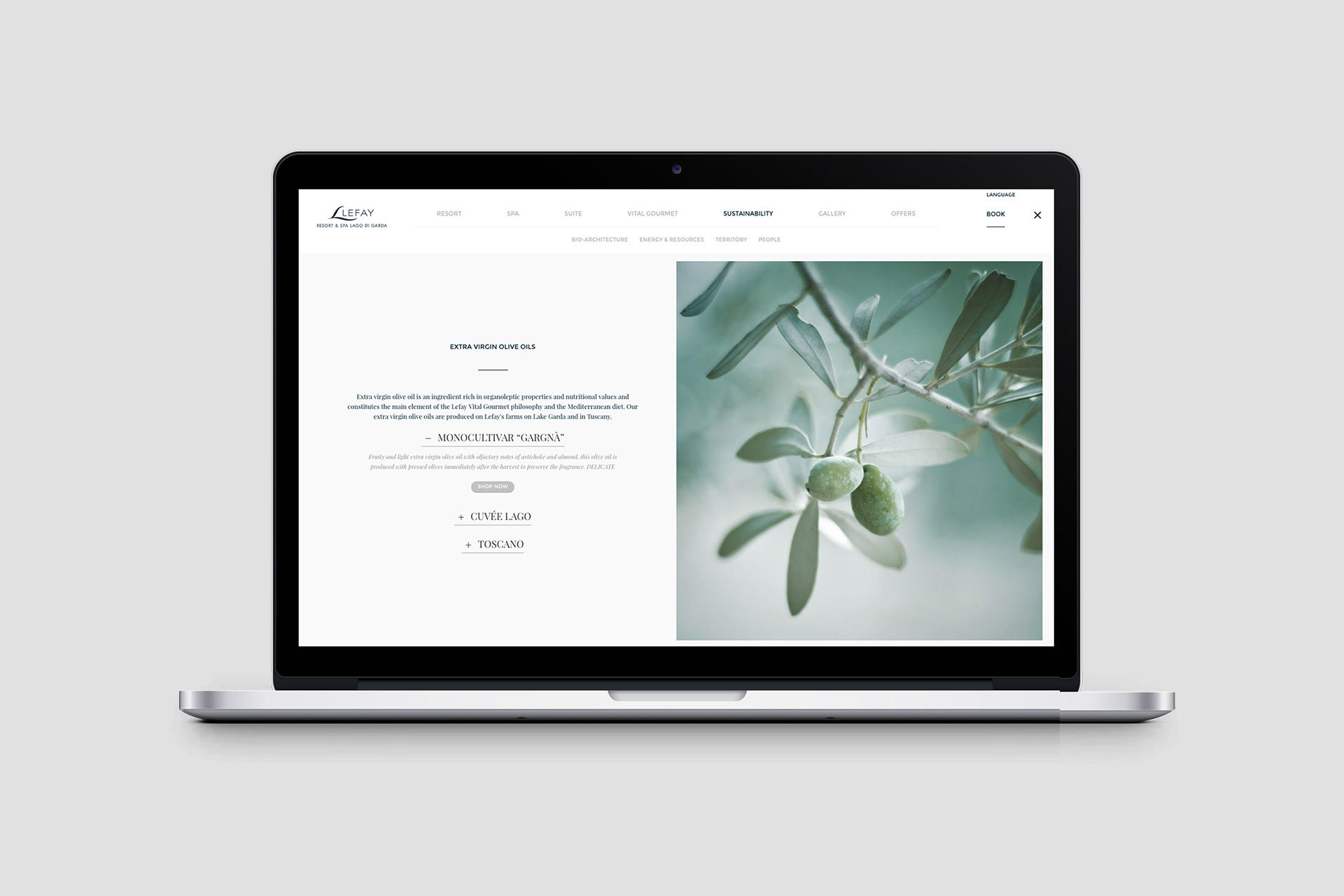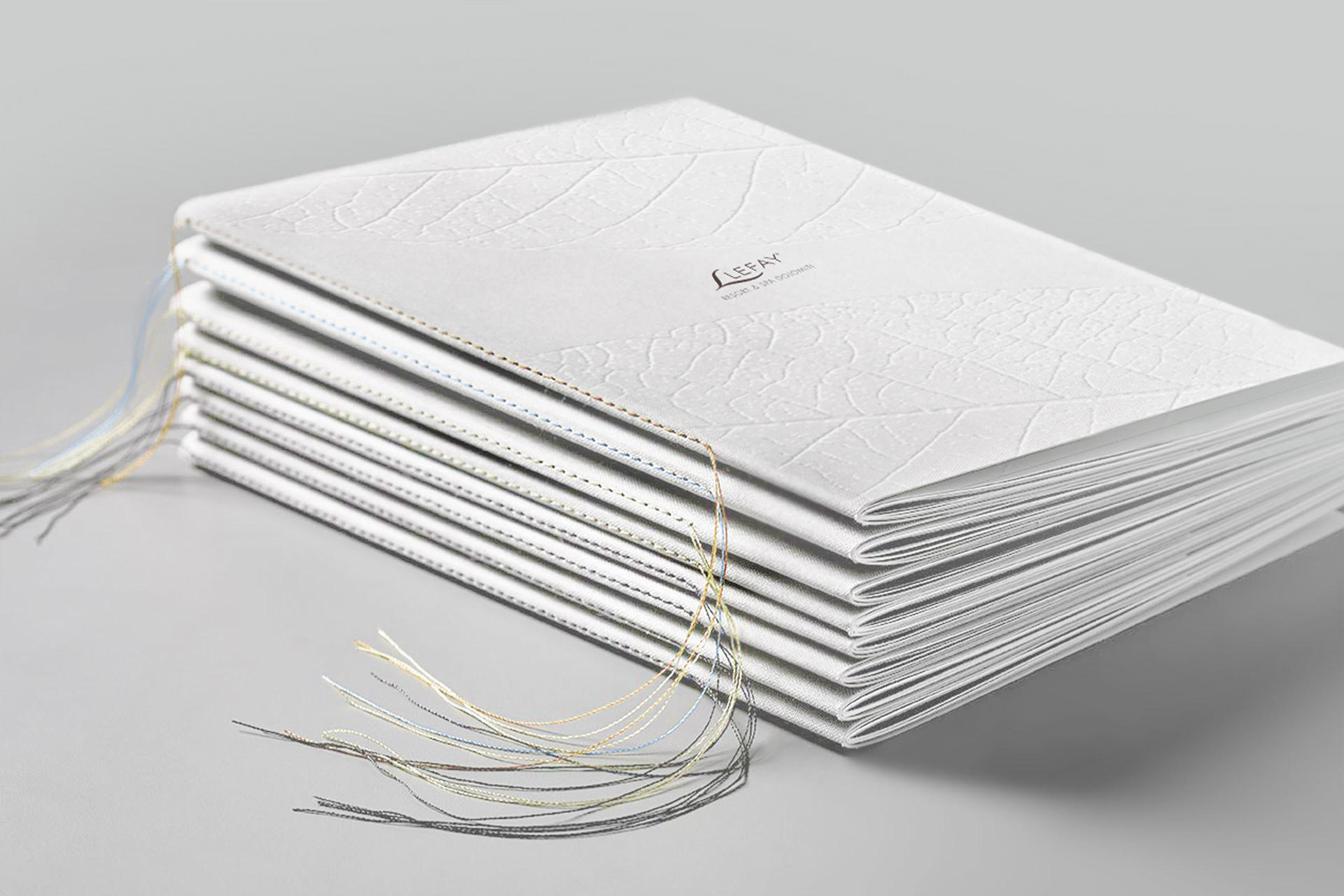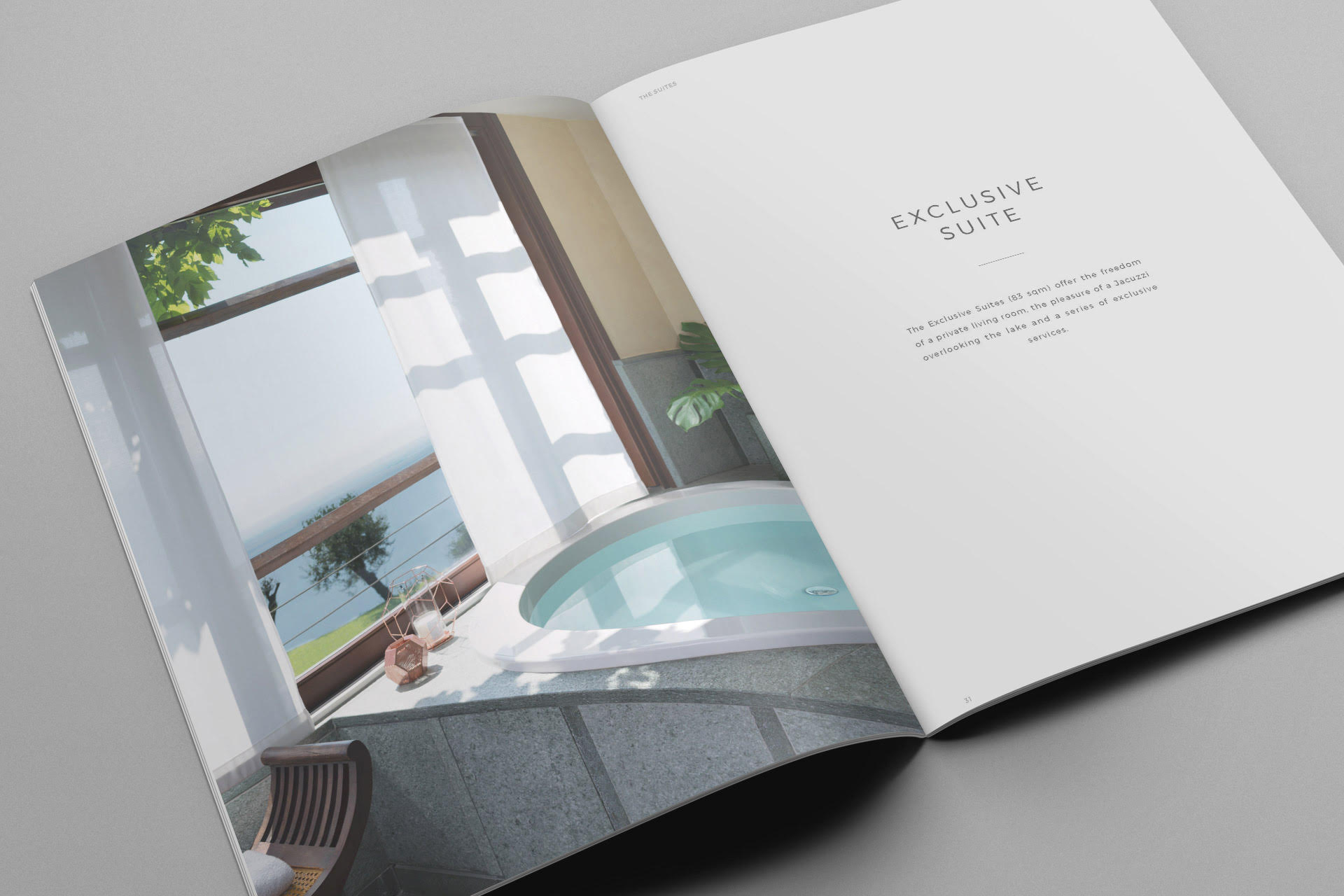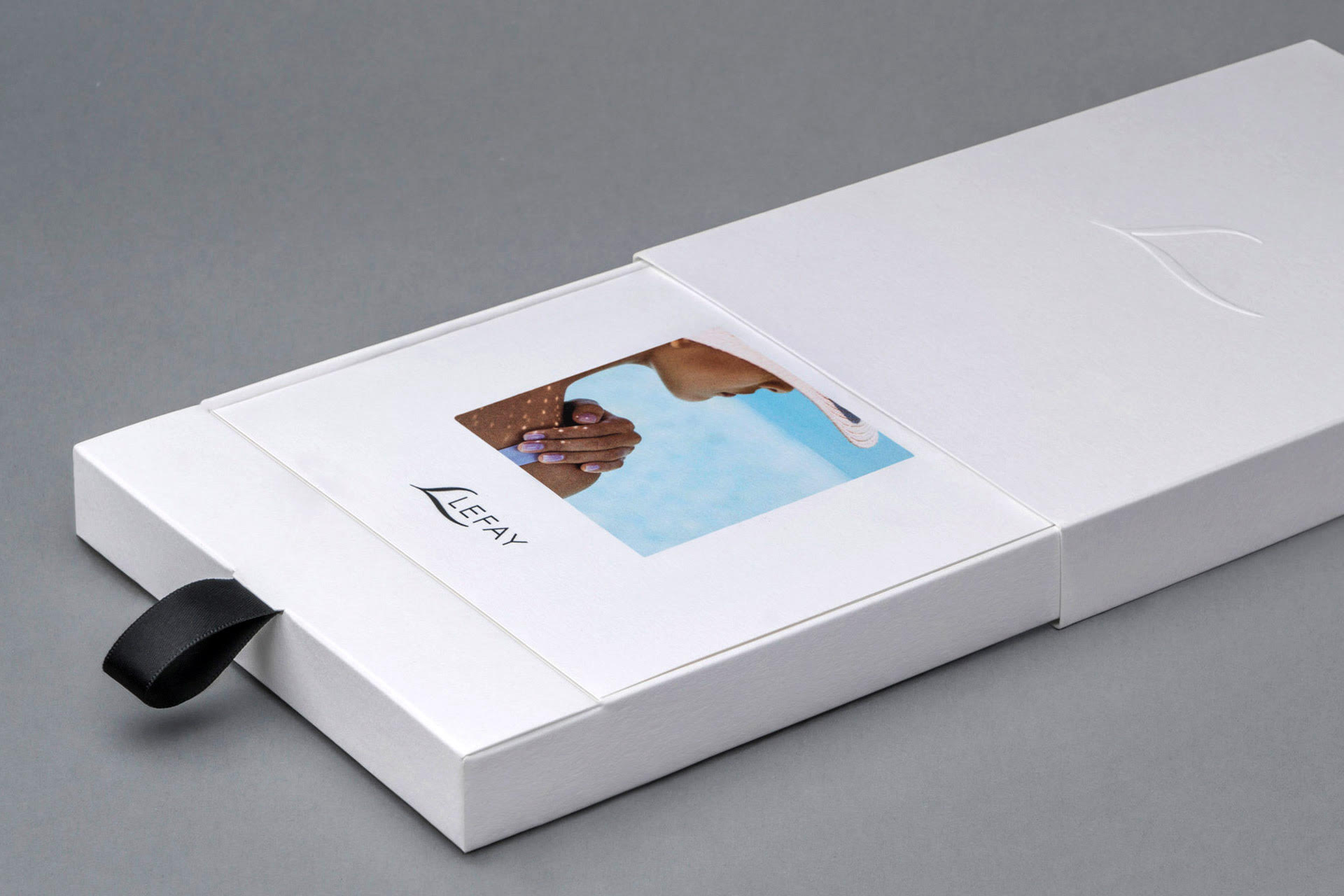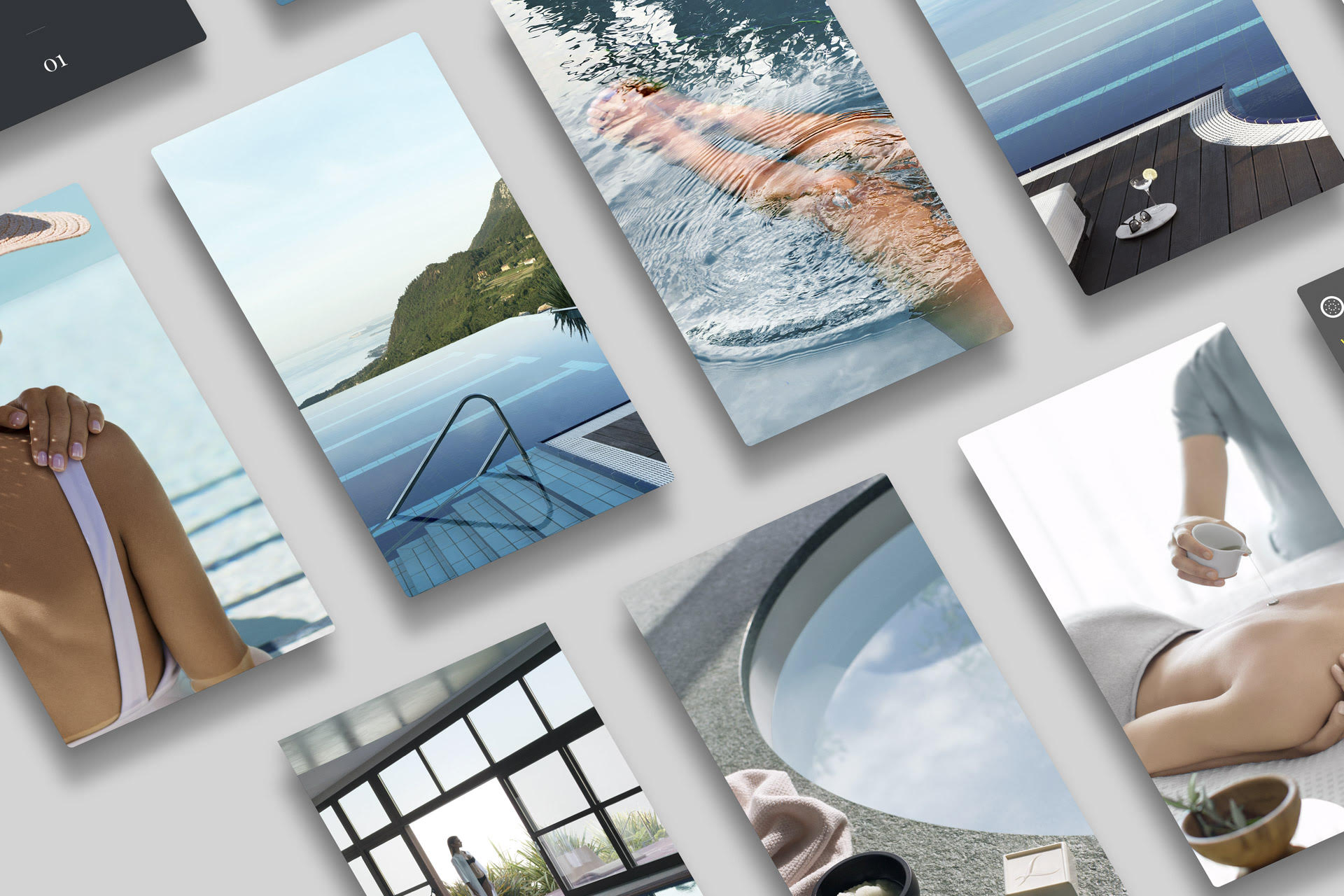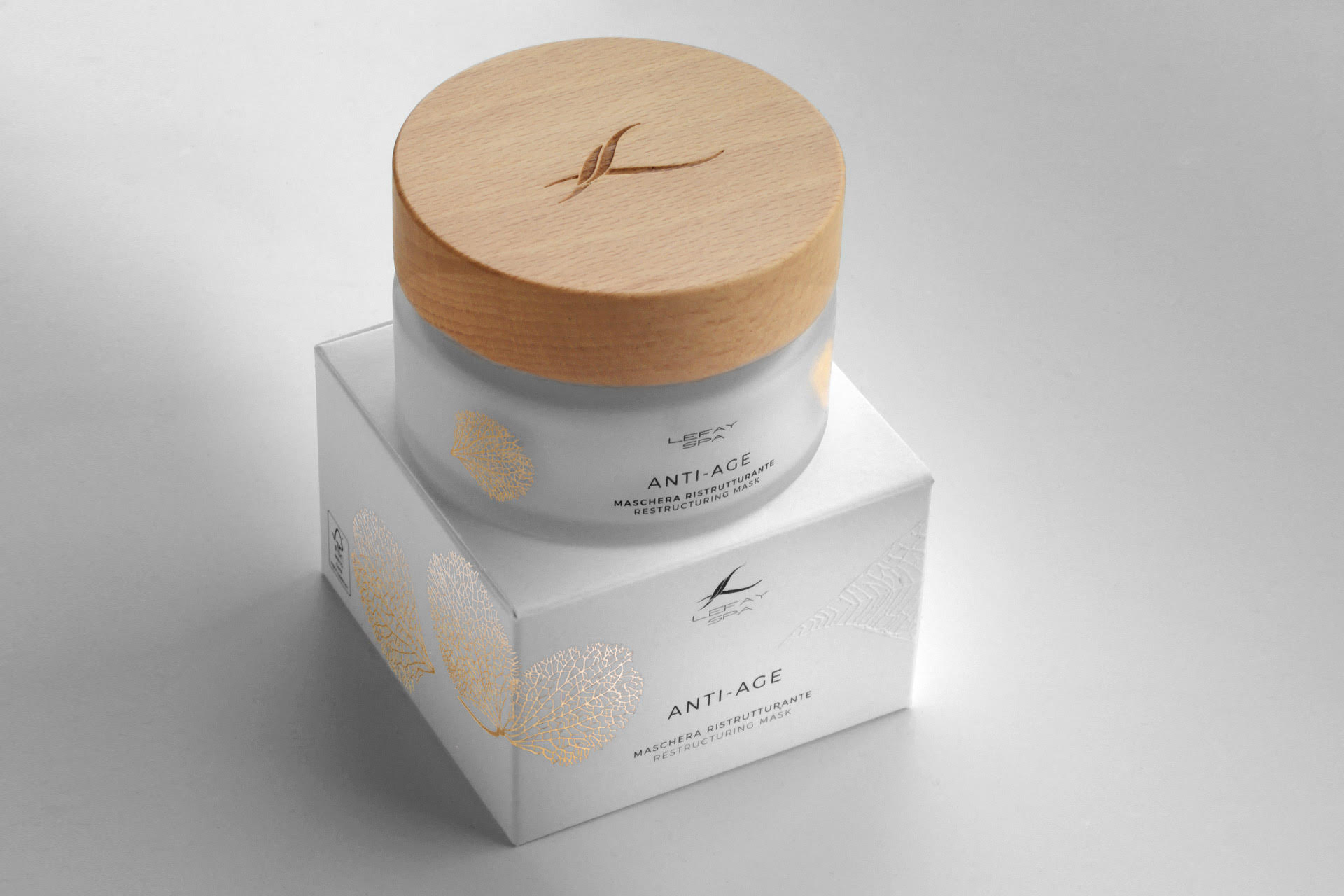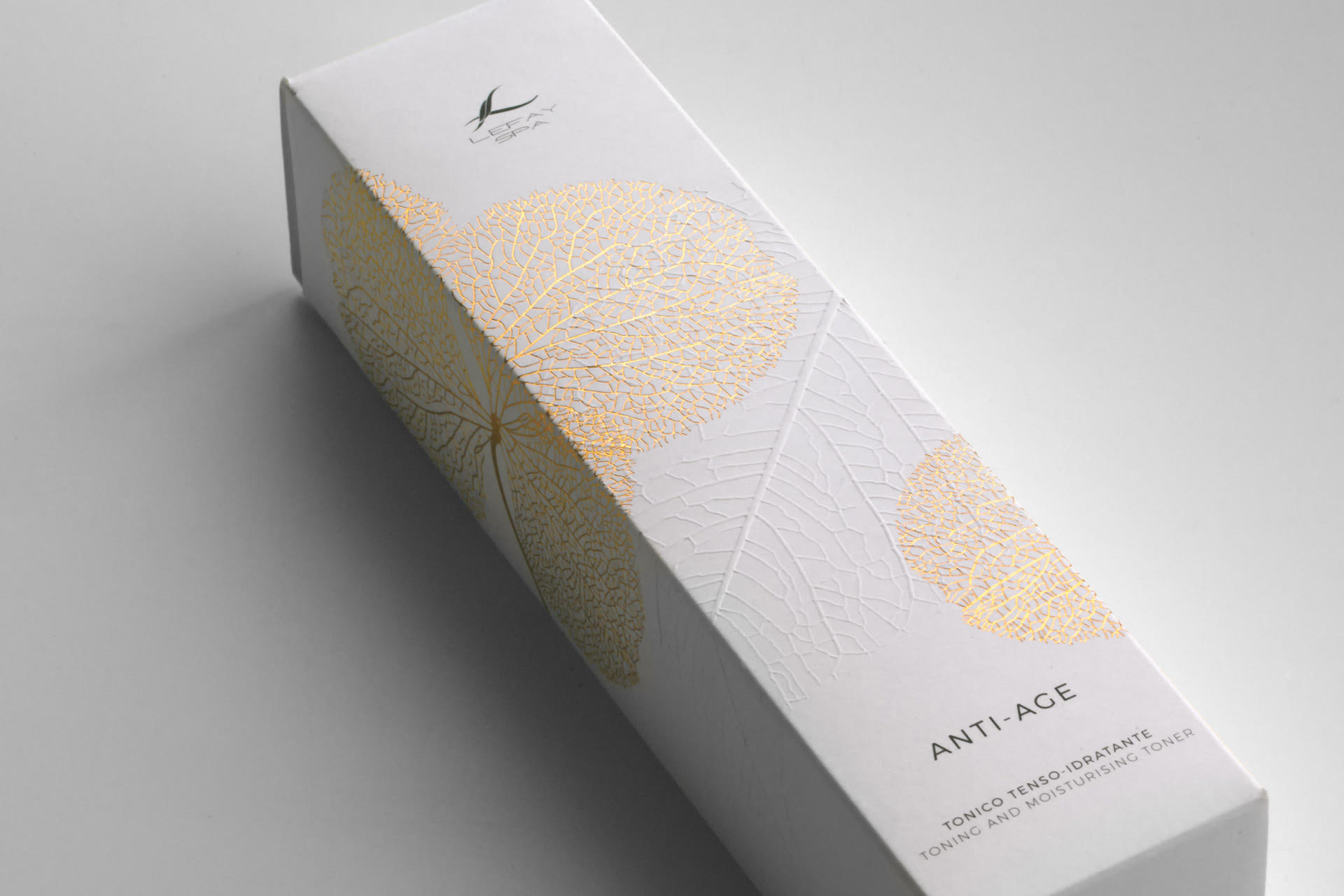 Lefay, the green leisure maestro
Lefay is a young Italian luxury resort brand known for ultra-premium service, high profile clients, an exclusive SPA method and the most stunning italian resort locations.
Drawing from Lefay Resorts' unique concept as an eco high-end Spa destination, we created an organic – coherent and scalable – Corporate Identity & Corporate Design System able to convey and embody the brand DNA. A whole new communication 'abacus' – ranging from photography mood to graphics to material design to digital design – to communicate the brand's new luxury proposition mixing a green and natural imagery with a strict high-end tone of voice.